Welcome to another part of the world!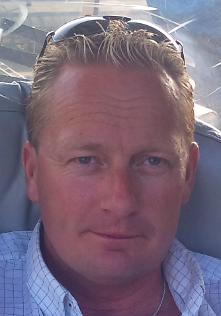 My journey
I had been working with my brother in our own machine contracting company for about 30 years when something happened that shook my life considerably. Questions of existence and brooding have never interested or touched me. On the contrary, I had always had a positive view of life and a fascinating way of expressing myself.
November 2013
I play keyboard as I often do on Saturday nights, a beautiful ballad and thoughts quickly went away to some friends who unfortunately had to leave life far too early. It only took a few minutes and I got "goose bumps" along my spine as a strange confirmation that they heard my thoughts and were present some way. I left this alone for a while, but the story repeated itself a few days later. Now with even stronger chills. I sat down in a dark room and reached out my hands and asked my lifeguide for contact. It was 5 minutes and absolutely nothing happened. I was just about to get up and walk away when my whole body started shaking and hands tingled in a strange way. That´s when a realized there´s something else, something bigger..
November 2017
It has now been 4 years since the first contact and after more than 300 books, several clients, ongoing discussions with like-minded people, a healing education and a completed medium education, I can conclude that this was no coincidence, that "awakening".
June 2023
The clients now number almost 400 and I have had time to work practically with Hypnotherapy, Healing and as an Intuitive Lifecoach for over 5 years. With amazing results! I have realized that everything I have been through in my life has been a preparation to be able to work with the gift that I have always had, but only now has it been ready to understand and apply: "To help others find their best and happiest path in life"
"This journey has cost me a lot, but for the first time in my life I have understood who I really am by allowing myself to be just that: Without a mask, without a mental suit.
Today I work internationally with online sessions in Intuitive Psychic Reading and Healing, and with physical sessions in Sweden. Sometimes miracles happen but remember that the key to change comes from within you, using my tools..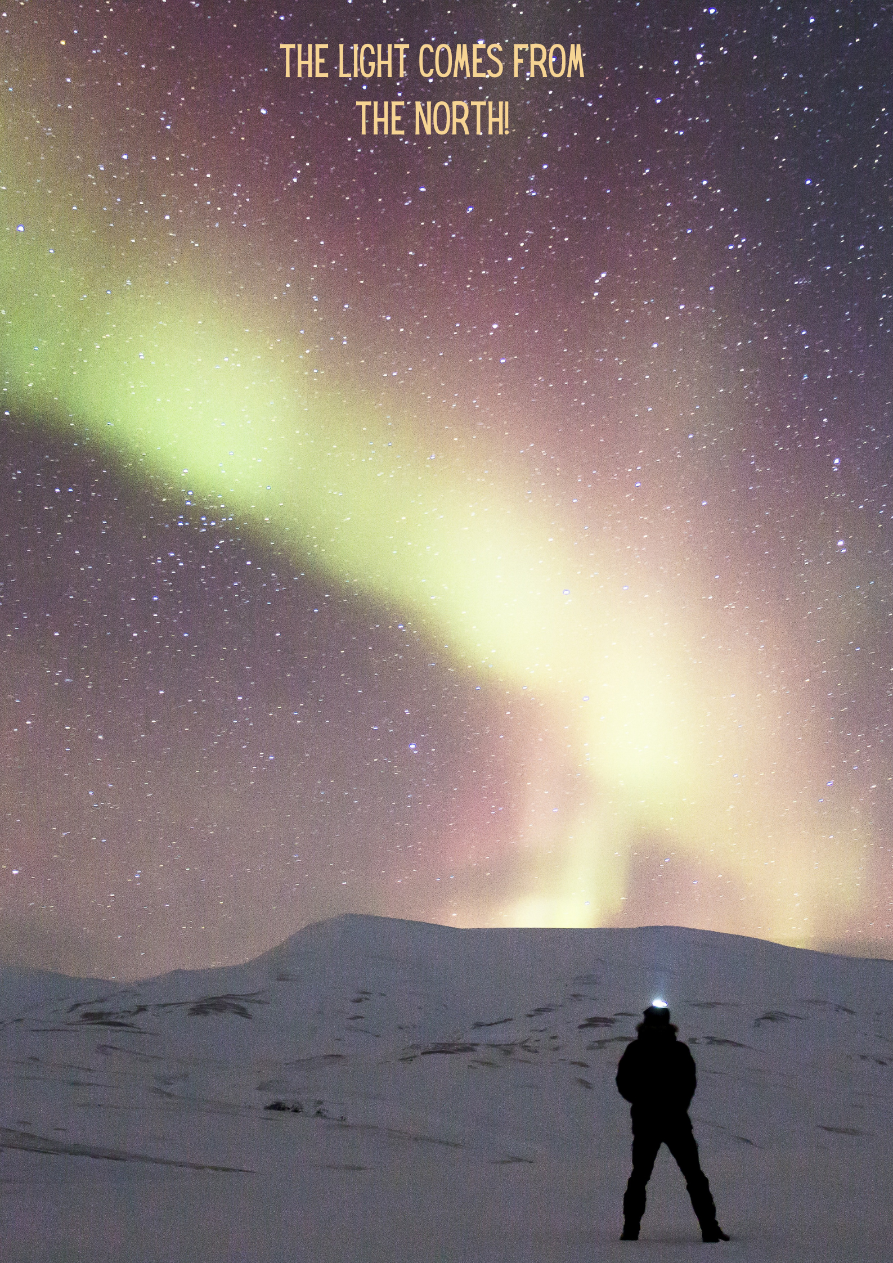 Here are some movies that can inspire you to change!
I have composed the music and the lyrics
Inspiration for change!
This is an inspirational video on how you can change your life! I have composed the music and lyrics to make you understand that it is you who can understand what your life should look like!
a single piece of music!
with endless possibilities!
For insights!
For emotional healing!
for understanding to change!
An instrumental flow of tones that I intuitively and in a meditative state produce in a single copy. Exclusively for you! Developed to capture your frequency for change! With tones and sounds that can take you far beyond what you thought was possible! The more you listen, the more insights and major changes are possible. A fantastic meditation of 8-10 minutes digitally recorded in mp3 format. Certificate included where I guarantee that the piece of music is composed and produced exclusively for you!
You can listen to a demo below to get an idea of music quality, feeling etc. I suggest that you sit down comfortably, take a relaxed state and open your mind so that everything will come to you!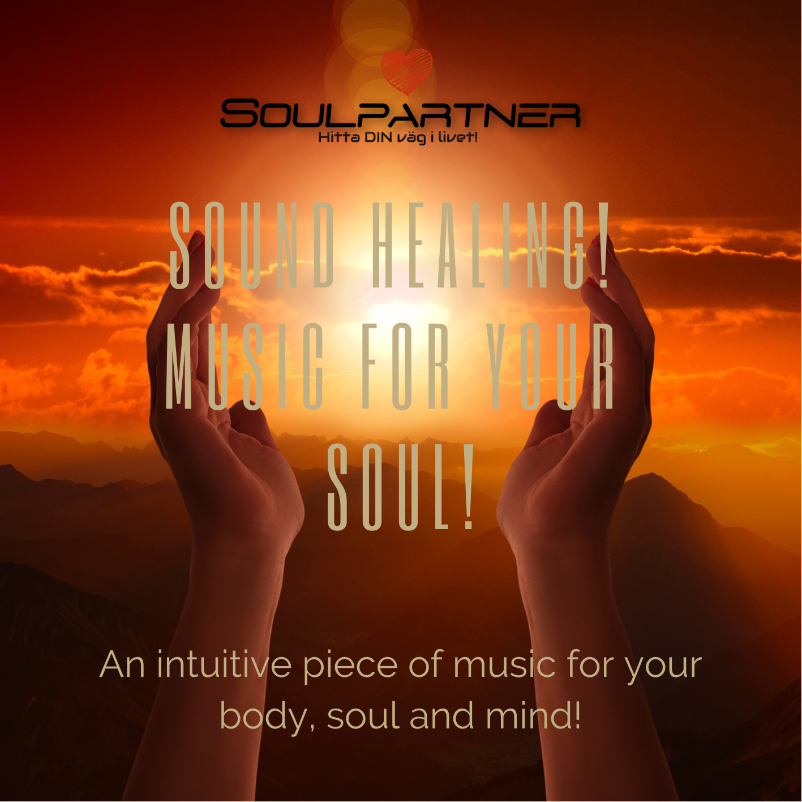 Sound Healing Mp3 Price: 45 $
After payment I produce and then deliver the music within 7 working days. Certificate is attached.
Available online sessions
I work with Zoom, Teams or Skype and you need a secure and stable internet connection . I will send you a link to your mailadress before our session.
It is important that you are alone in a quiet place where you can let go and allow you to just be yourself for a while!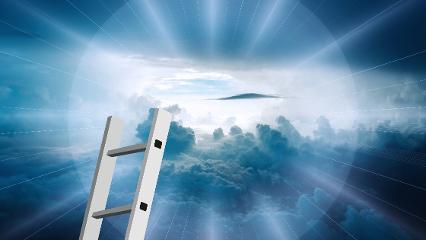 Intuitive psychic reading
I ´m giving you an Intuitive psychic reading. This reading can give you a better understanding of your life´s path and tell you what talents and gifts you might have but have not been using due to fear or otherwise hindered. We find the blocks that have been holding you back from reaching your highest and best journey in your life. To help you find your intuition and dare to trust it.
Time: 60 min Price: 90 $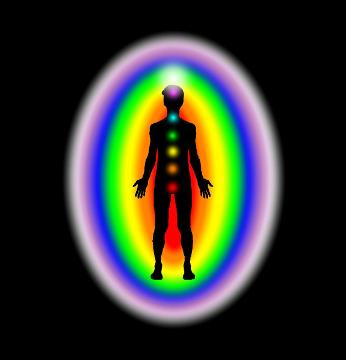 Intuitive psychic reading and Healing
Healing heals and calms in many ways but is also an important energy balance that together with intuitive psychic reading can help you find a fantastic path in your life.
This session is a combination of Intuitive psychic reading and 20 min effective healing with follow-up afterwards.
Time 90 min Price: 125$